"we didn't come this far just to come this far"
Matthew Reilly
we help business people with a passion get unstuck so they can live their passion everyday
It's all about the fundamentals of business …
Do you have a passion or an idea that you want to turn into a business, or have you started your business but things aren't going to plan?
Or are you struggling to get past a certain point because it all just seems too hard?
We can help you start and build your passion without the growing pains by focusing on the fundamentals of business. We start with your 'why' and who you want to serve and then we find out what your customers really want. We then help you design, plan, launch, reflect and scale using proven methodologies. 
… and the fundamentals of being a business owner
Sometimes as business owners, you can get stuck in unlikely places. You think you know what to do and how to do it, but you're just not getting it done. It might be that you're not sure where to start, or you're giving your 'inner critic' too much air time. Or it might be something you can't identify.
We can help you get to the bottom of what's holding you back so you can become unstoppable without the burnout.
We do this through business mentoring and business owner coaching, because our commitment to you is to help you grow without the growing pains.
If your business has less than three employees, we can help you develop a 'What's Next' plan, which explores – during a 3-hour workshop – your business 'why', who you serve, what problem(s) you solve and ideas to help you solve more problems for your customers.
The workshop is conducted over Zoom so we can include your whole team. You can register below, or contact us for more information.
Find your Purpose 16 November 23
16th Nov, 2023 at 7:00PM
Find you Purpose in this hands-on webinar
View events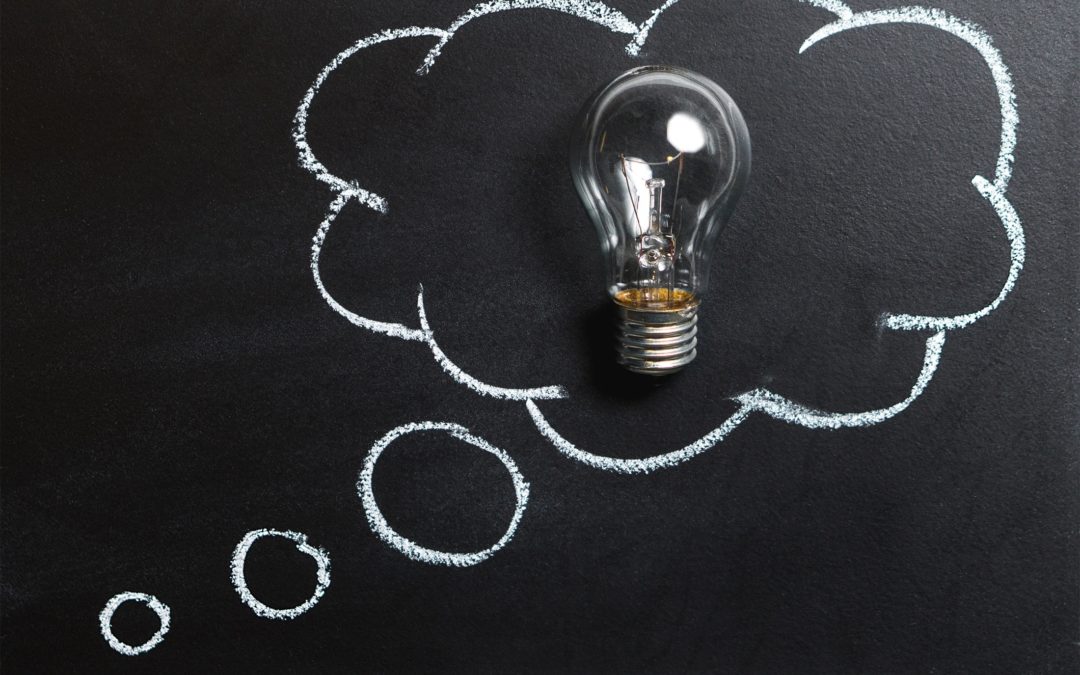 As consumers, we are always looking for ways to get stuff done 'better'. So, as businesses it's important to remember, then, that your existing customers buy from you because they've determined that you're products and services serve them 'better' to get a particular task done than someone else.
read more

eNews Sign up
Sign up to receive great articles and resources!
We send a regular newsletter with links to articles and resources that we've found and love (and sometimes even a link to one of our own articles)! We consider it a privilege when people opt in to our newsletter and promise to respect your privacy, and not to spam you or send you lengthy newsletters that you have no time to read.