prosper
profit from your preparation
Once you've researched and tested your offering, it's time time to amplify and produce sustained profits.
Our seven step process is designed to be repeated for sustained growth and includes the important step of recognising your success on a regular basis. 
The seven key steps we follow for your business to PROSPER are:
PLAN – develop your plan, including actions, timing and resources
RESOURCE – determine both your desired resources and also alternatives. Sometimes the people or funds you think you need aren't available, so get creative and resourceful
ORGANISE – you can 'build the plan while you're flying it', but there are some things such as systems, partnerships and marketing that should be thought about in advance
START – implement your plan. A journey starts with a single step. Don't overthink it. Just get started …
PERFORM – … and keep going. Don't stop when you hit a barrier. Work out a way to go around, over the top or underneath and keep going
EVALUATE – collate feedback and assess how you're going. Be ready to change tactics but stay focused on the goal
RECOGNISE – celebrate your successes as you go; every new lead, every new customer, every completed project. Celebrate!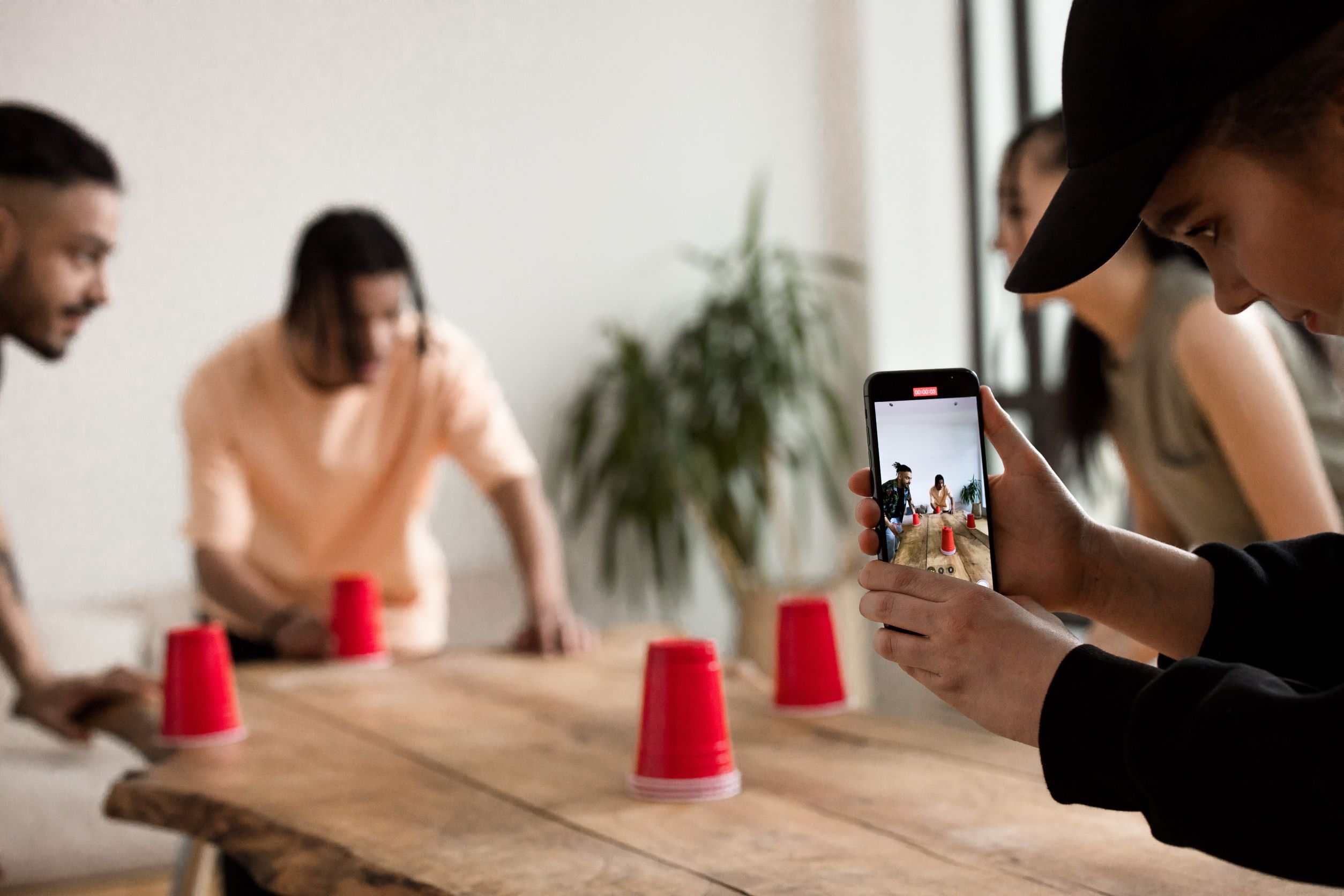 Video Content Planning for Business - Online
30th Aug, 2022 at 9:30AM
Video is now considered the most engaging content on social media. Start developing a video content plan for your business.
View events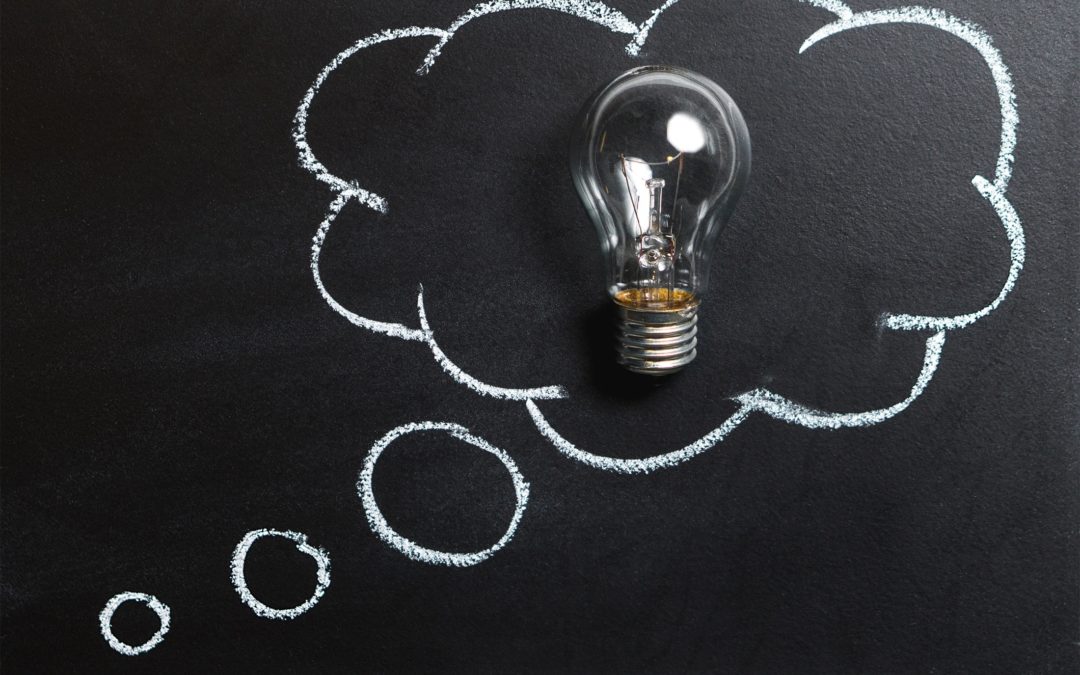 As consumers, we are always looking for ways to get stuff done 'better'. So, as businesses it's important to remember, then, that your existing customers buy from you because they've determined that you're products and services serve them 'better' to get a particular task done than someone else.
read more

eNews Sign up
Sign up to receive great articles and resources!
We send a regular newsletter with links to articles and resources that we've found and love (and sometimes even a link to one of our own articles)! We consider it a privilege when people opt in to our newsletter and promise to respect your privacy, and not to spam you or send you lengthy newsletters that you have no time to read.