SCALE your business
Many of our customers believe that the only way to scale their business is to recruit more people like them, but then get stopped because they can't find someone else like them, or they don't believe they can afford someone else like them.
What is actually needed to scale your business right first time, though, is more thought and planning about the specific steps and tasks you need to have completed, and recruit for these. You don't need to clone yourself, you just need to be clear on what you want someone else to do.
Our five-step SCALE process allows you to scale systematically and execute with confidence.
The five key steps we follow allow your business to SCALE:
SYSTEMISE – what specific tasks need to happen in your business to do the work and look after customers
CLASSIFY – break down these tasks into specific steps and understand the skill level and training required to complete them 
ASSIGN – group steps by like skills needed to complete, and compile job descriptions
LEARN – review job descriptions and create training plans for each role 
EXECUTE – plan your recruitment and training program based on business priorities
" One of the greatest challenges for all small businesses is how to grow without wasting time and money. Through Liz Grant's webinar titled 'Scaling your business' I gained a greater understanding of how to get this done effectively. Liz's professional experience, knowledge and genuine desire to help small businesses grow gave me strategies and confidence to grow. "
Dave, Business Owner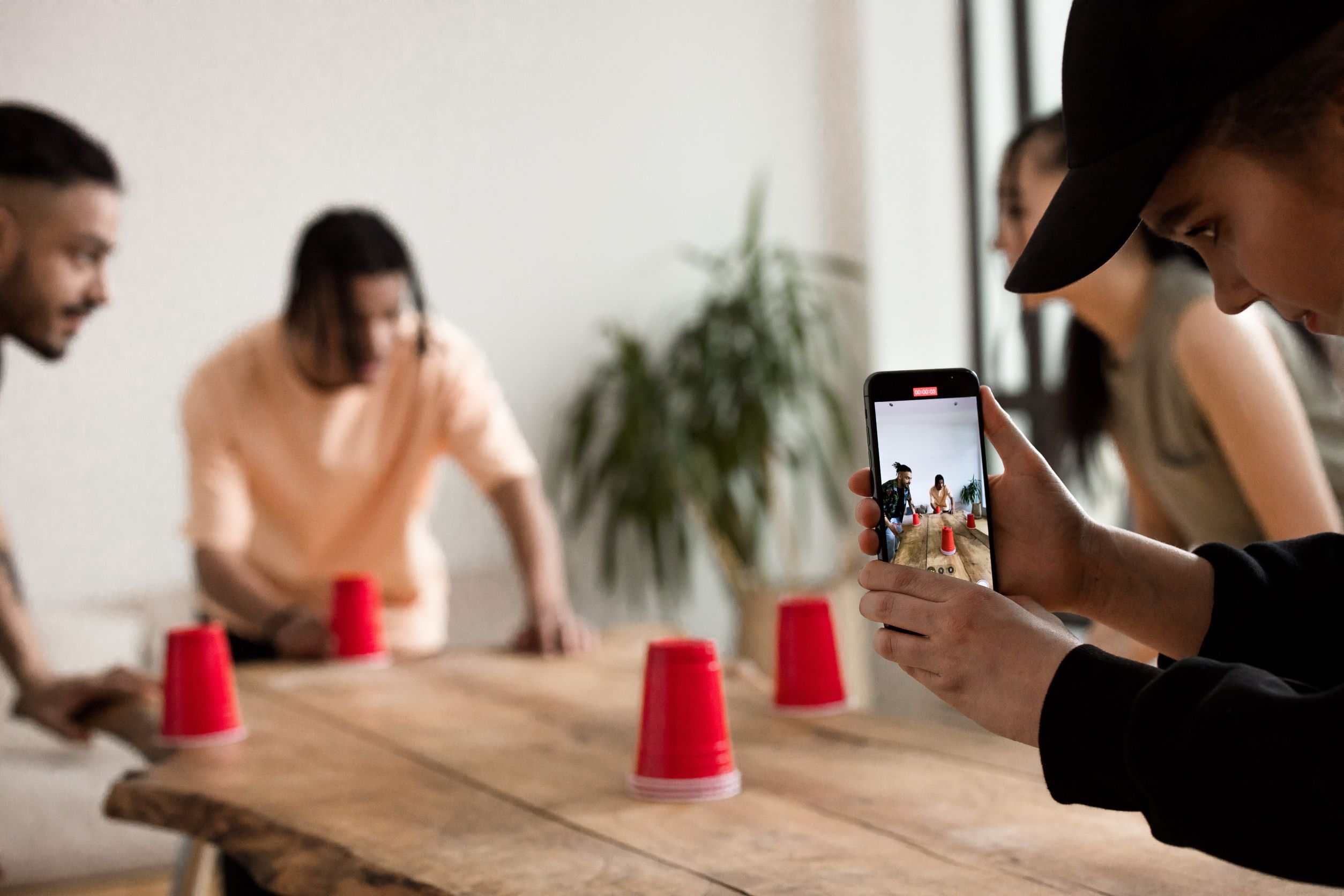 Video Content Planning for Business - Online
30th Aug, 2022 at 9:30AM
Video is now considered the most engaging content on social media. Start developing a video content plan for your business.
View events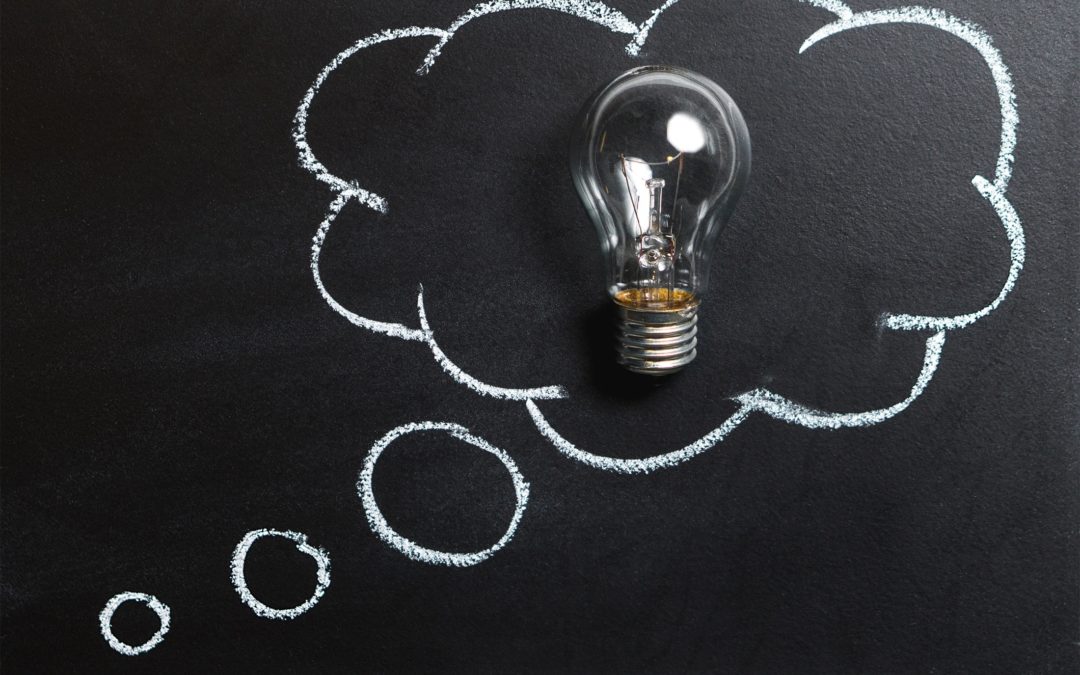 As consumers, we are always looking for ways to get stuff done 'better'. So, as businesses it's important to remember, then, that your existing customers buy from you because they've determined that you're products and services serve them 'better' to get a particular task done than someone else.
read more

eNews Sign up
Sign up to receive great articles and resources!
We send a regular newsletter with links to articles and resources that we've found and love (and sometimes even a link to one of our own articles)! We consider it a privilege when people opt in to our newsletter and promise to respect your privacy, and not to spam you or send you lengthy newsletters that you have no time to read.