our people
our people are passionate about business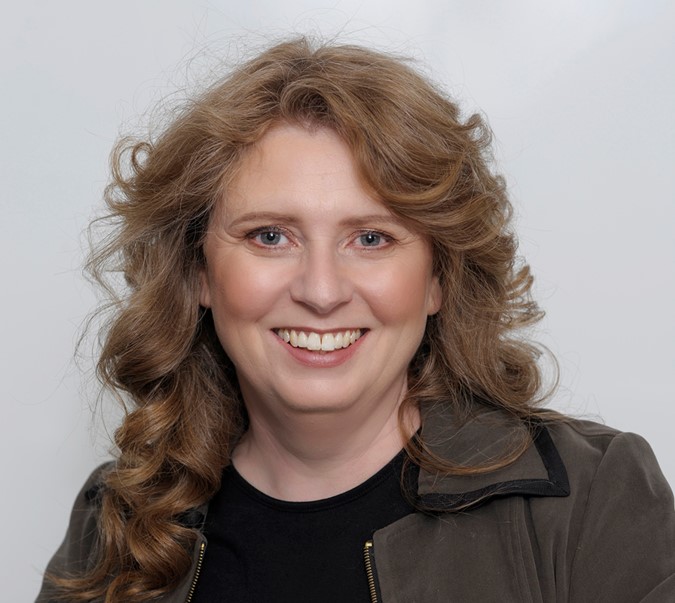 LIZ GRANT Liz wakes up every morning with the question: "how can I help my customers today?". She is passionate about sustainability and growth, and helping business owners build agile, scalable businesses that can not only survive intense growth, but can also create new services or change direction as the needs of their customers change.
With 20 years' experience in helping businesses achieve significant growth through customer experience design and innovation, Liz established WHAT YOUR CUSTOMERS WANT in 2010 to provide the tools, tactics and tips to help businesses start, grow and reinvent through a deep understanding of their 'why', their customers and the problems they solve for those customers.
Liz is an experienced business mentor and trainer for both start-ups and scale-ups. She is a skilled customer experience researcher, facilitator, designer and trainer and has qualifications business, finance, training, and Neuro Linguistic Programming. Liz has worked in a range of industries including retail, communications, finance, property, logistics, training, mining, personal services, professional services, membership services and not-for-profits. And she has worked with some of Australia's more prominent companies including the NAB, Australia Post and Macquarie Bank, as well as many small and medium businesses.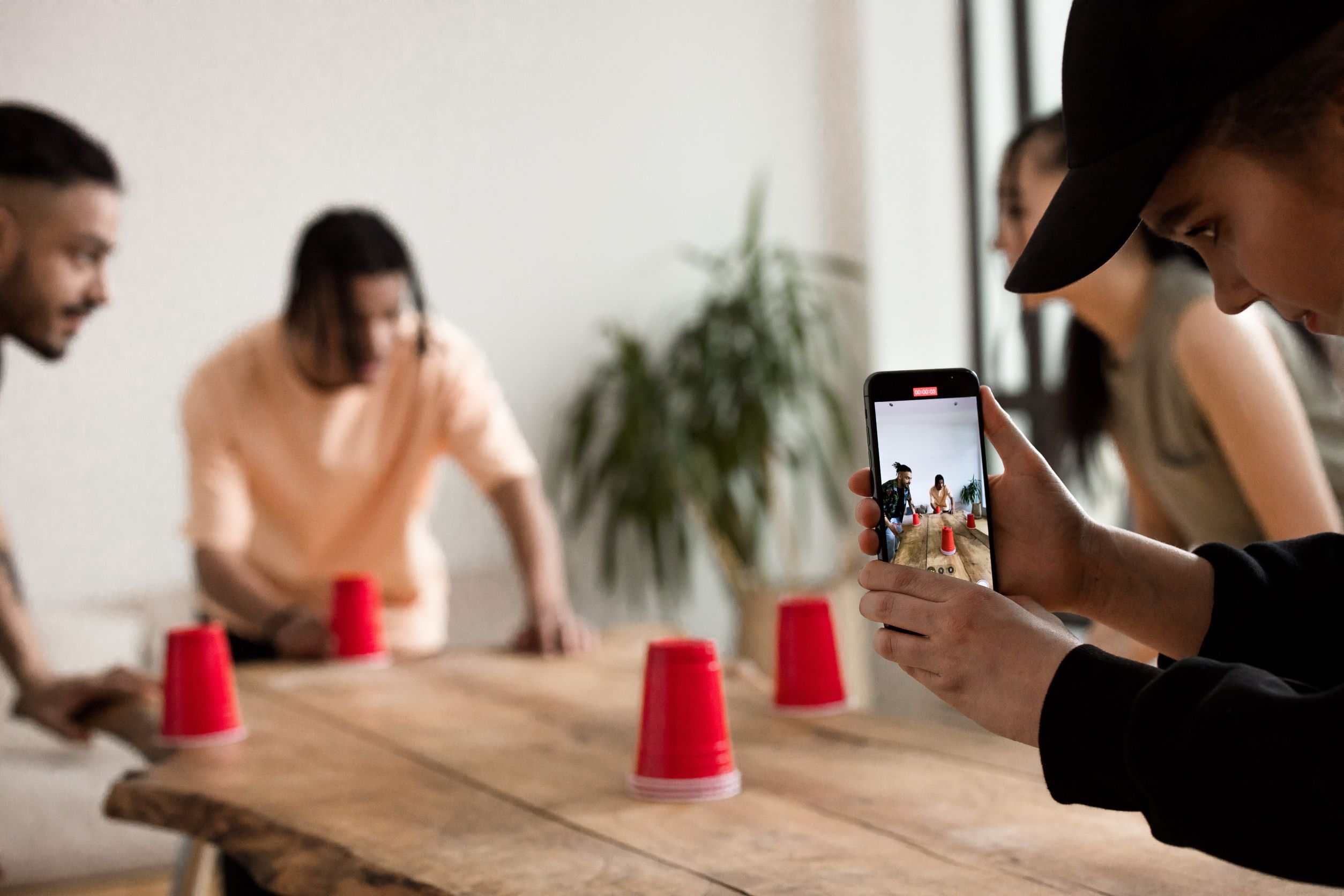 Video Content Planning for Business - Online
30th Aug, 2022 at 9:30AM
Video is now considered the most engaging content on social media. Start developing a video content plan for your business.
View events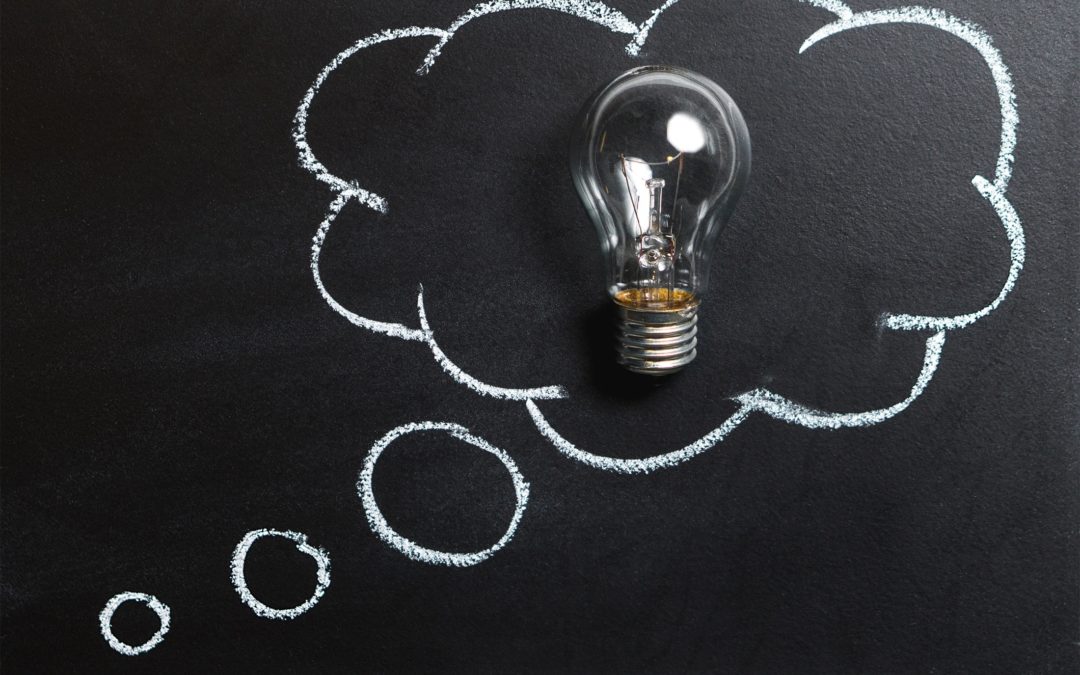 As consumers, we are always looking for ways to get stuff done 'better'. So, as businesses it's important to remember, then, that your existing customers buy from you because they've determined that you're products and services serve them 'better' to get a particular task done than someone else.
read more

eNews Sign up
Sign up to receive great articles and resources!
We send a regular newsletter with links to articles and resources that we've found and love (and sometimes even a link to one of our own articles)! We consider it a privilege when people opt in to our newsletter and promise to respect your privacy, and not to spam you or send you lengthy newsletters that you have no time to read.