our customers
Our clients are in competitive environments
Our clients are big and small, have been around for a short time and a long time, are focused locally and internationally, and are B2B and B2C.
Business may be great, and so they've set bigger goals. Or business may be difficult and they need to refocus.
What all our clients have is a need to engage with their customers in new and more sustainable ways in order to stay competitive.
Working with us gives them the insight, ideas, tools and confidence to take the next step.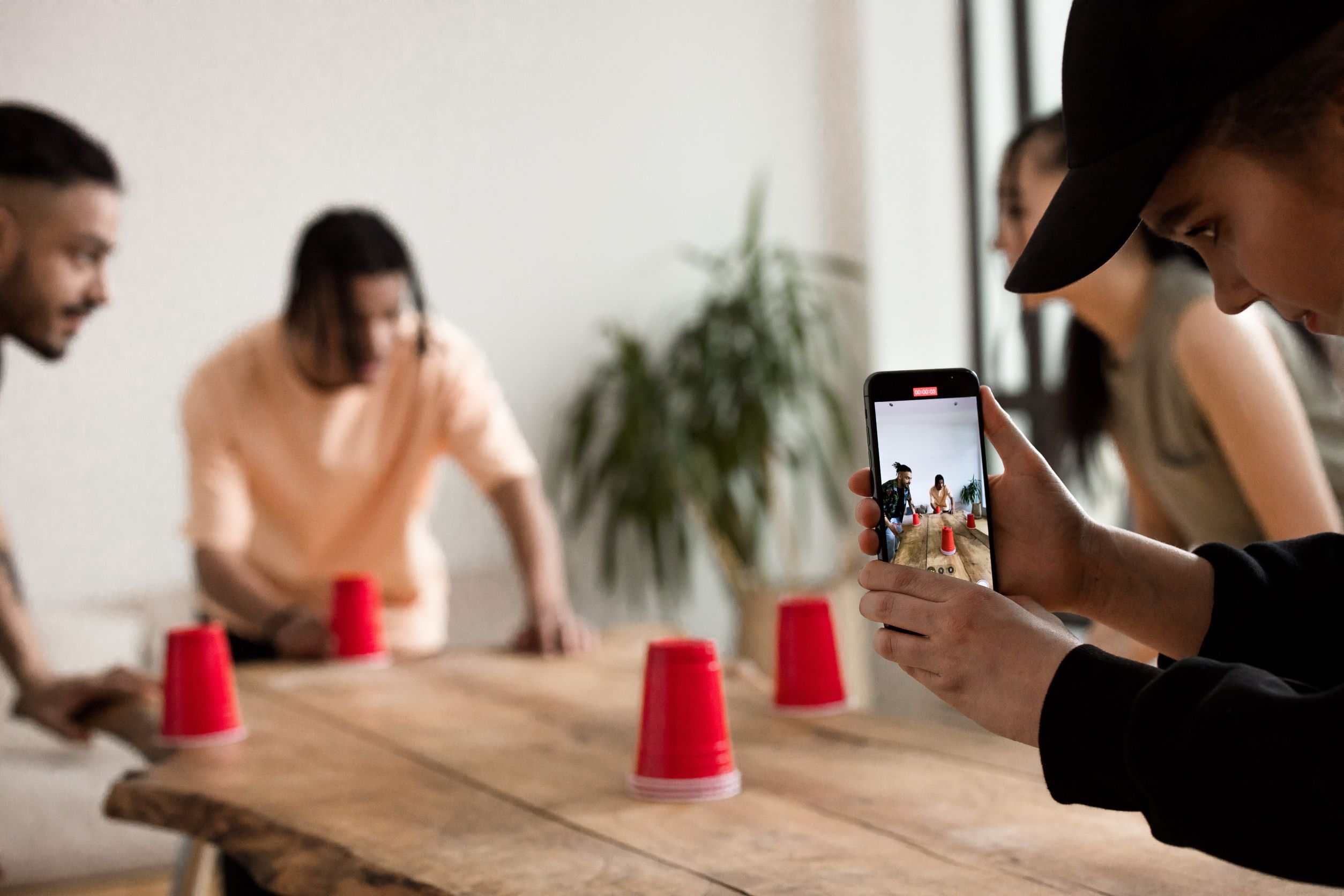 Video Content Planning for Business - Online
30th Aug, 2022 at 9:30AM
Video is now considered the most engaging content on social media. Start developing a video content plan for your business.
View events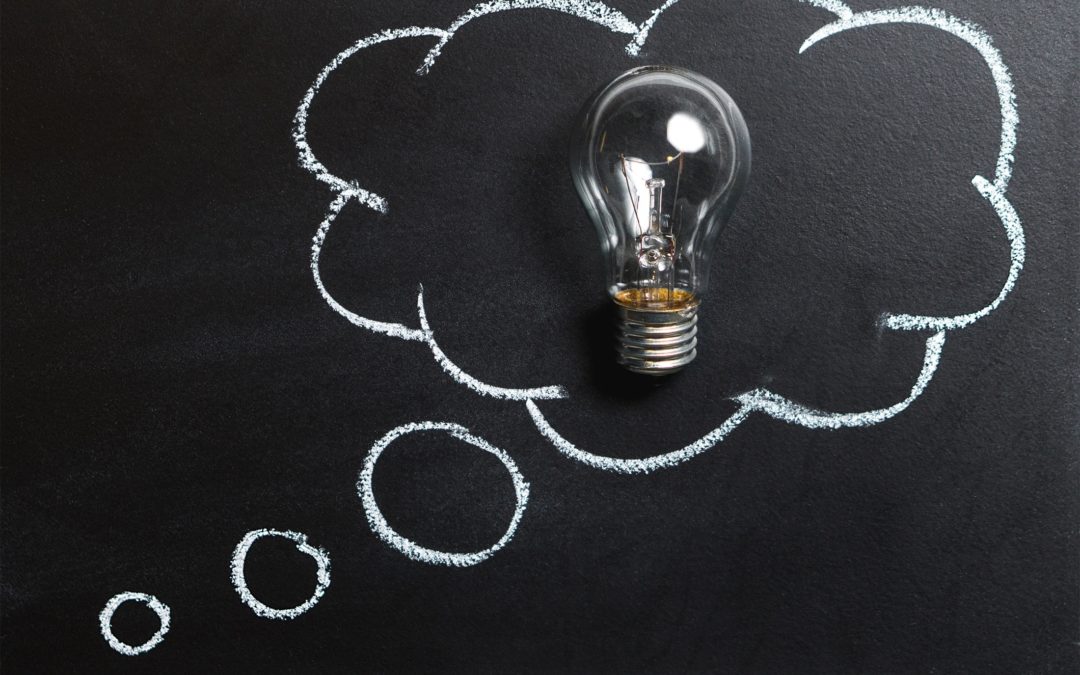 As consumers, we are always looking for ways to get stuff done 'better'. So, as businesses it's important to remember, then, that your existing customers buy from you because they've determined that you're products and services serve them 'better' to get a particular task done than someone else.
read more

eNews Sign up
Sign up to receive great articles and resources!
We send a regular newsletter with links to articles and resources that we've found and love (and sometimes even a link to one of our own articles)! We consider it a privilege when people opt in to our newsletter and promise to respect your privacy, and not to spam you or send you lengthy newsletters that you have no time to read.