evaluate
Just like in a garden, you need to look at what you've done and assess it's success. Did customers buy? Did it solve the problems for customers we thought it would, or did it solve different problems? Did our target market find it useful or did it attract a different audience?
As part of the planning phase, we recommend specific measures and targets that make sense for your business. If you review your performance regularly, you're in a good position to make the changes you need to continuously lift performance as you go.
As well as reviewing specific activities, it is important in business to take stock overall and recognise how far you've come. Sometimes we are so busy IN the business, we forget the achievements we've made along the line.
We can help you recognise your achievement by writing your annual reports and your awards submissions. Often it's not until you take stock and have a third party put everything you've achieved in writing that you truly appreciate how far you've come and what you can do next.
Delight your customers, every time
23rd Aug, 2021 at 9:30AM
Learn the process to identify ways to delight your customers every time
View events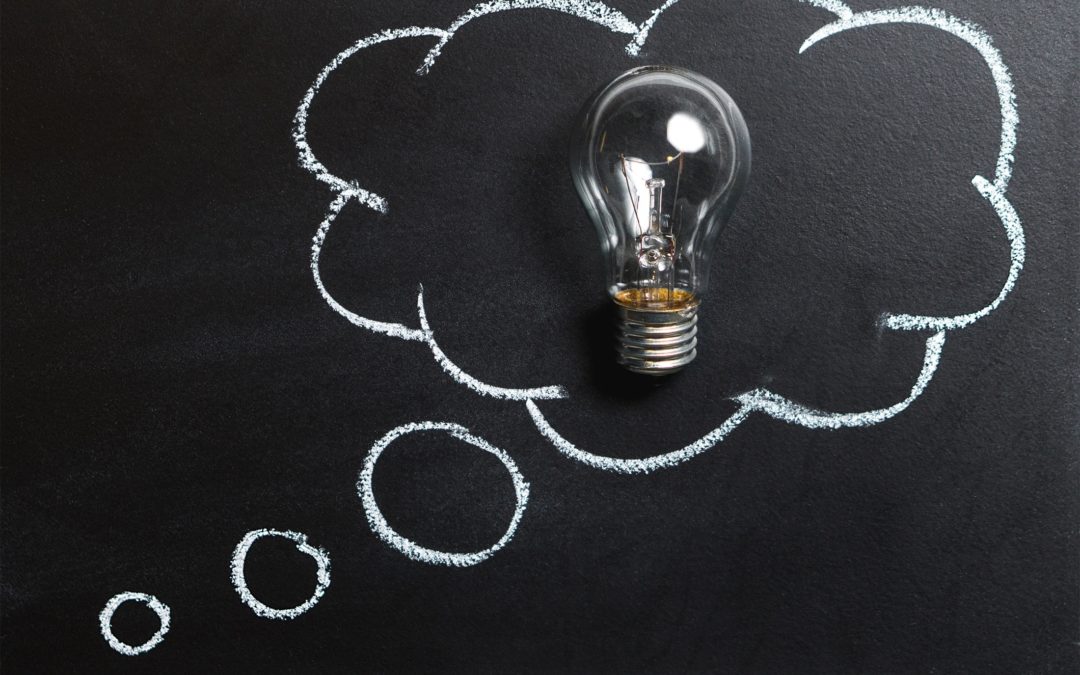 As consumers, we are always looking for ways to get stuff done 'better'. So, as businesses it's important to remember, then, that your existing customers buy from you because they've determined that you're products and services serve them 'better' to get a particular task done than someone else.
read more

eNews Sign up
Sign up to receive great articles and resources!
We send a regular newsletter with links to articles and resources that we've found and love (and sometimes even a link to one of our own articles)! We consider it a privilege when people opt in to our newsletter and promise to respect your privacy, and not to spam you or send you lengthy newsletters that you have no time to read.