plan
planning prevents poor performance
"If you are not embarrassed by the first version of your product, you've launched too late" Reid Hoffman, Founder of LinkedIn
A lot of time, effort and money can be spent perfecting a solution, only to find that it doesn't solve a problem for your customers in a way that they value.
That's where a good plan comes in! We can help you plan how you develop, test and refine prototypes for your solution.
We can then help you plan your launch, including finding your target market, marketing (content, platform and scheduling), and retargeting.
Delight your customers, every time
23rd Aug, 2021 at 9:30AM
Learn the process to identify ways to delight your customers every time
View events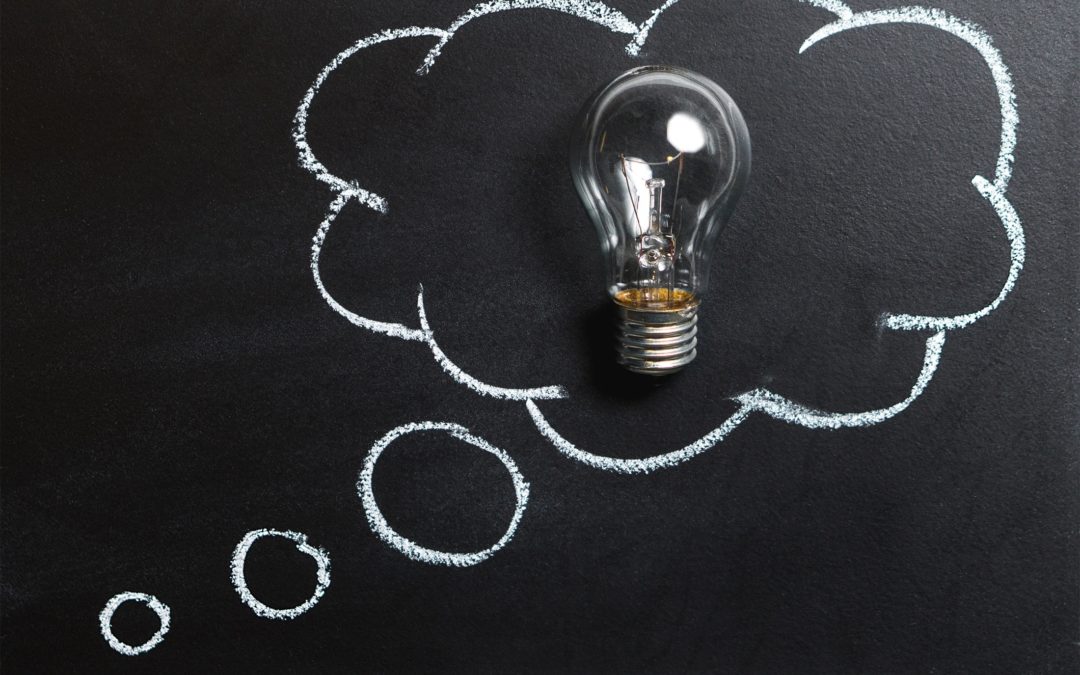 As consumers, we are always looking for ways to get stuff done 'better'. So, as businesses it's important to remember, then, that your existing customers buy from you because they've determined that you're products and services serve them 'better' to get a particular task done than someone else.
read more

eNews Sign up
Sign up to receive great articles and resources!
We send a regular newsletter with links to articles and resources that we've found and love (and sometimes even a link to one of our own articles)! We consider it a privilege when people opt in to our newsletter and promise to respect your privacy, and not to spam you or send you lengthy newsletters that you have no time to read.