articles
our latest thoughts on growing your business right first time
Is writing blogs feeling like a chore? This simple blog formula will have you writing your blogs in under 15 minutes. Got stuck blogging? Use this easy blog formula There are four key reasons why blogging is important for business. The first is that it demonstrates...
read more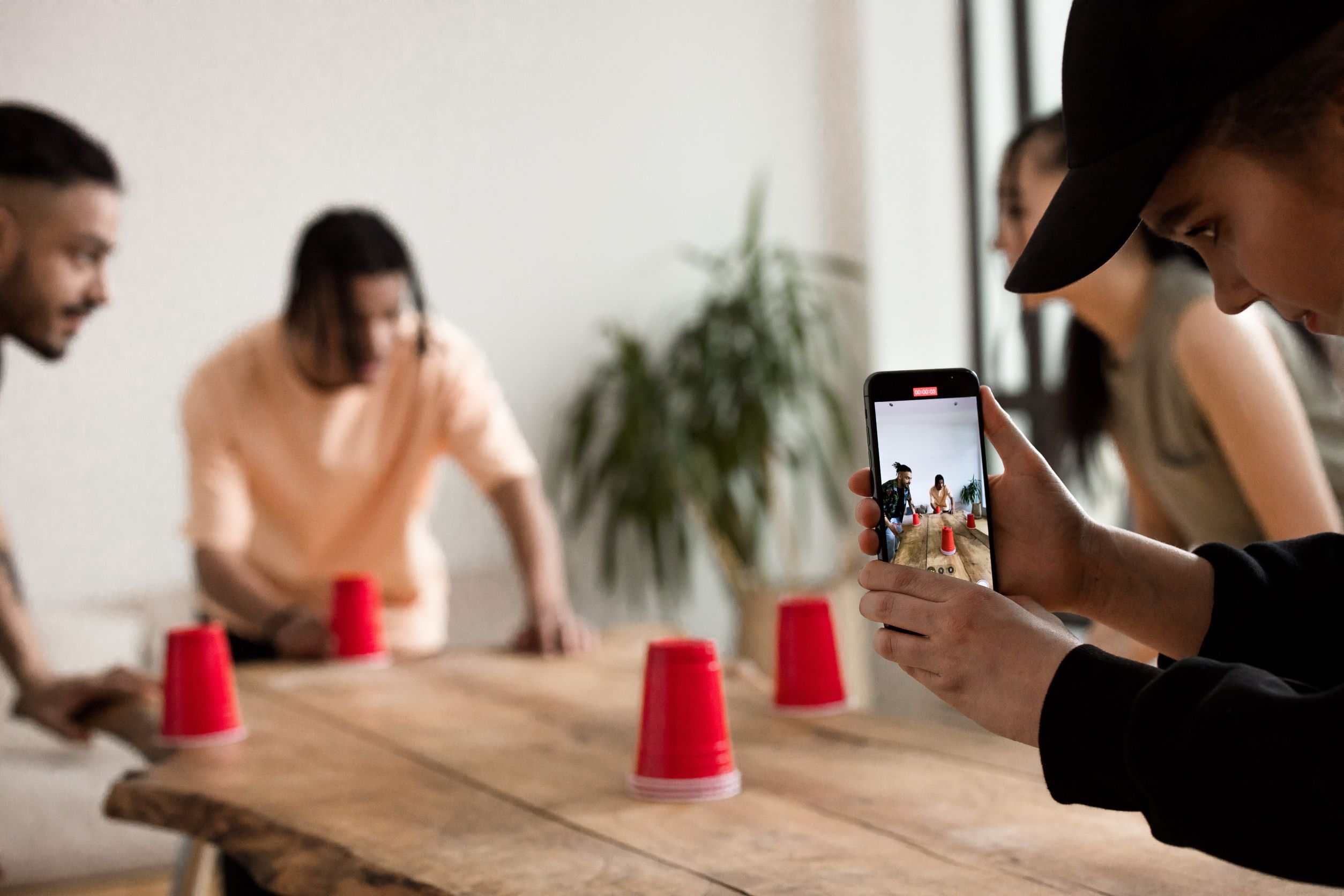 Video Content Planning for Business - Online
30th Aug, 2022 at 9:30AM
Video is now considered the most engaging content on social media. Start developing a video content plan for your business.
View events
Every time you meet a customer there is an opportunity to find out more about them. The best questions enable you to find out about what your customers are doing with your products and services, and what else they might want to get done.
read more

eNews Sign up
Sign up to receive great articles and resources!
We send a regular newsletter with links to articles and resources that we've found and love (and sometimes even a link to one of our own articles)! We consider it a privilege when people opt in to our newsletter and promise to respect your privacy, and not to spam you or send you lengthy newsletters that you have no time to read.